Your customers aren't all the same. So why is your website saying the same thing to everyone?
With RightMessage, your website can be made more relevant to the individuals on your website. We work alongside your email marketing app or CRM to personalize (in real-time) your content, call-to-actions, testimonials, and more based on who somebody is, how they're behaving, and the relationship you already have with them.
Start Personalizing Your Website
Our campaign recipes will permanently & immediately increase your conversions – no code required!
No need to hire a coder or nag your engineers. RightMessage can be setup in minutes, immediately integrates with your email marketing app or CRM of choice, and our quick-start recipes take the guesswork out of figuring out where to start.
Works Everywhere

Works on any website, landing page platform, or online store.

Built-in Reporting

See exactly what effect personalization is having on your bottom line.
We use the data you're already keeping in your email marketing app or CRM to personalize your website.
We integrate with your sales and marketing software, allowing you to easily change content depending on who someone is, what they've bought, where they came from, and more.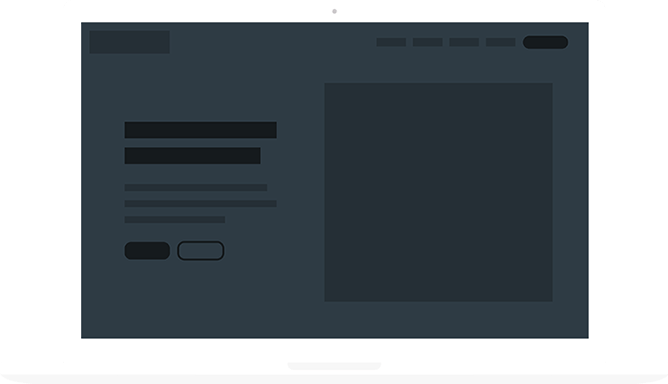 "I'm smitten. Installed snippet, 30 seconds later = personalized homepage."
Josh Braaten